Twin Cities Tablet Repair
SERVICES
Tablets We Service
More Info
We service Microsoft tablets such as the Surface Pro, Surface Book, RT and other manufacturers such as Lenovo.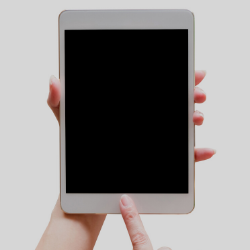 More Info
We are ipad repair masters.  We stock all ipad screens, LCDs, batteries and more to get you back to your schoolwork, business deals or reading on the couch.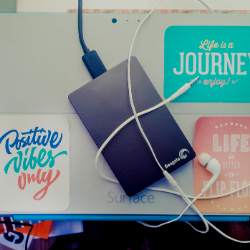 More Info
With Android Tablets being open-source it can lead to wild swings in quality and thus issues. If you have anything from a Kindle reader to a dragon tablet, call us and we can speed that up for you.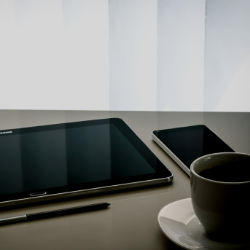 We love our tablets, whether it's helping us with presentations, school work, office work, or just having fun with a simple game, tablets are some of the easiest devices to use and transport. We aim to be one of the best tablet shops in Mn.
More and more people are even using a tablet as their primary computing tool while traveling or when retiring.
Unfortunately tablets can be very fragile and do require maintenance such as battery replacement to work at their full potential. We have the tools to not only fix the screen, but the corners as well.
Some of the common tablet repair services we perform:
Glass/digitizer replacement
Battery replacement
Charge Port replacement
Charge Port cleaning
Frame replacement/ bending
Corner restoration
Water damage
Data transfer
Tablet Replacement
ipad repair
microsoft surface repair
fire tablet repair
If you are having an issue with one of your tablets and you're not sure if it makes sense to fix yours or to buy a new one, give us a call, stop in or book an appointment online.  We are happy to let you know how we can help.