Twin Cities Electronics Repair
More Info
Components such as batteries, fans and hard drives have a limited service life and are designed to fail over time.  Would you throw out your car when the brake pads wear out?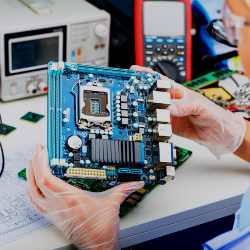 More Info
A big fall is no big problem.  We replace screens, frames and more.  We also fix water damage and in some cases, defects.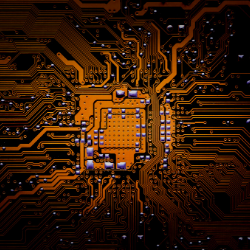 More Info
Sometimes it is just time to let it go.  We have hand selected a number of iPhones and a range of Android phones for their exceptional performance and value.  We have phones for every carrier.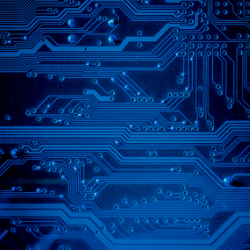 Twin Cities Electronic Services
Many repairs are routine for us and we stock components such as batteries, screens and more to get you going ASAP.
Common Services We Provide:
Battery Replacement
Screen Replacement
Cleaning dust/lint from fans, charge ports and more
Replacing and/or upgrading thermal paste
Replacing failed cables and bad connections
Data Transfer to a new computer or media of your choice
Diagnostics
Virus/Spyware/Malware/"Potentially Unwanted programs" removal
OS upgrades (including windows 7 to windows 10)
We also love a challenge and specialize in repairs that other shops don't have the skills and expertise to handle.  Or maybe they just don't want to bother with them.
Many electrical shops and chains are hamstrung by needing to order from certain vendors.  We are very resourceful at sourcing the right components from a much wider list of vendors.
Advanced Services
Charge port replacement
board level components replacement
Circuit tracing
Custom Scripts, Programming
Security Consulting
Home Automation Consulting