Smartwatch Repair in Shakopee
More Info
The Pebble was one of the first smartwatches on the market and with that came a lot of problems that now have solutions and are easy to fix!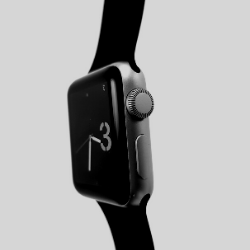 More Info
Fitbits are incredibly popular during the first half of the year. We service all kinds of fitbits ranging from the simple to the larger and visual.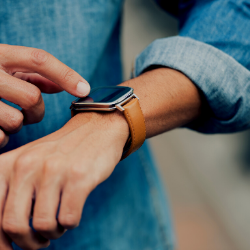 More Info
Apple Watches are some of the best products on the market and if you don't want to pay through the nose or wait an hour at the Apple store, give us a call!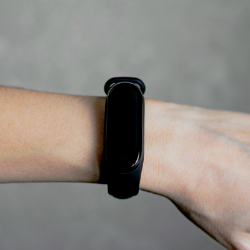 Smartwatches become a staple of our everyday life. It helps us know when to move, keeps our time, and reminds us to do something. It is the closest we will get to having a personal assistant.
If/when it begins to inconvenience us can feel more like a backstabbing rather than a failure of technology.
But worry not! If you are convinced your smartwatches are causing some problems, be sure to give us a call and we can fix these issues pronto.
Some of the common smartwatch repair services we perform:
Deep Cleaning
Screen Repair
Battery Replacement (analog watches too!)
Software Updates
System Restores/Factory Resets
Fitbit Repair
Apple Watch Repair
Fix my Smartwatch
Smartwatch Repair
Smartwatch Battery replacement
And More!
If you are having an issue with one of your smartwatches and you're not sure if it makes sense to fix yours or to buy a new one, give us a call, stop in or book an appointment online.  We are happy to let you know how we can help.